The Archives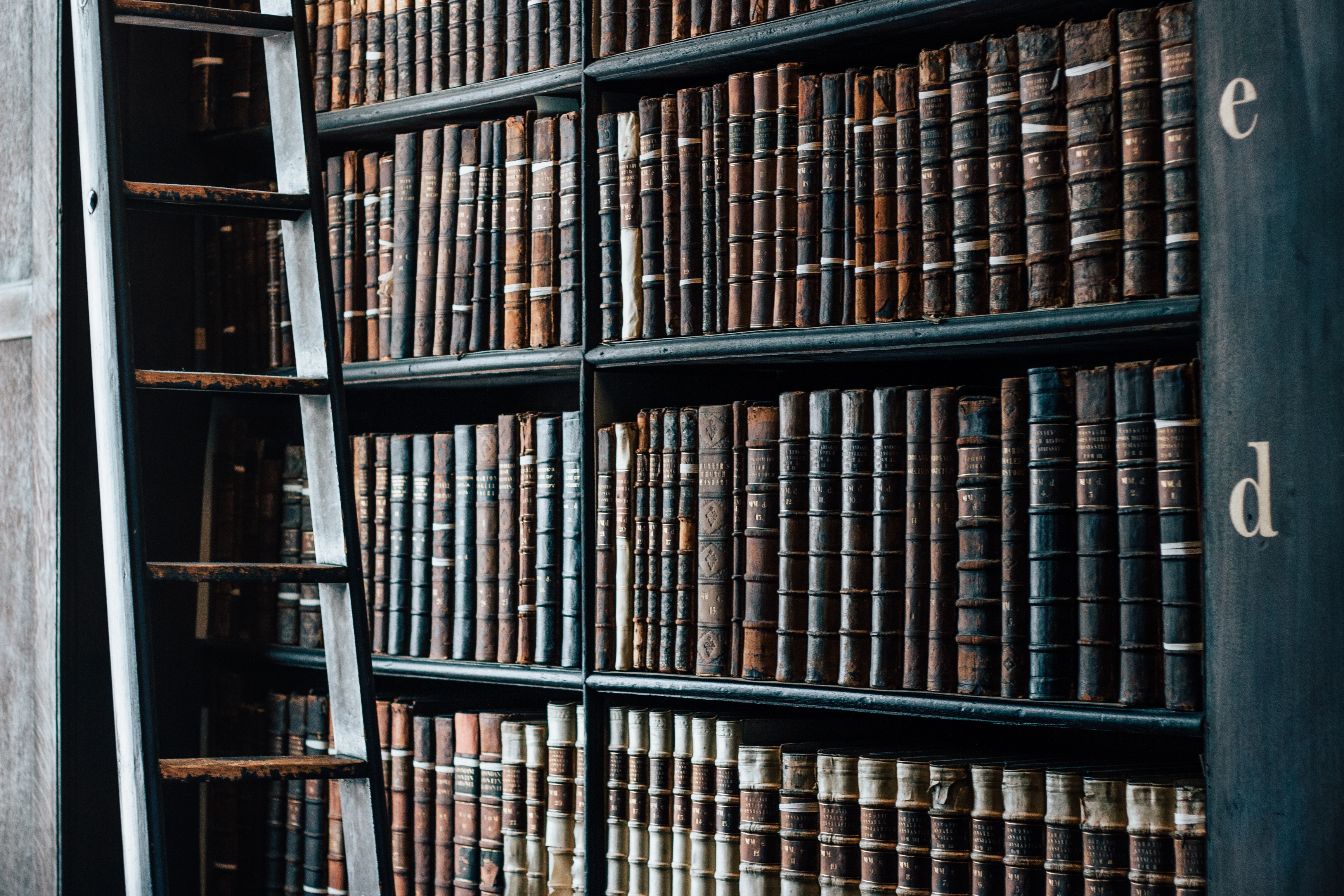 Ah, welcome to the archives. This is where we keep it all, the greatest hits and the overlooked gems that make up Abrahams Wallet.  So pull up a chair, dust off an article from days of yore, and enjoy!
What is Abraham's Wallet?
Skills You Should Develop:
The Annual Goals Summit
Running Your Family Goals Summit
Considerations for the Family Builder
What do the scriptures say about money?
How to start (or re-start) a Marriage
Are you Ready to Run a Business?
Tips and Tactics!
LoDoFeb (Or how to save a ton of money every February)
How to Feed a Family of 5 on $360 Per Month!
Use Mint to Create a Financial Summary
Down with the Side Hustle, Get Paid to Play!
Killing $180k of Student Debt in Less Than 4 Years
True Stories
The True Story of Steven Molloy
Land Ho! Lessons with Justin on Land Ownership