The Archives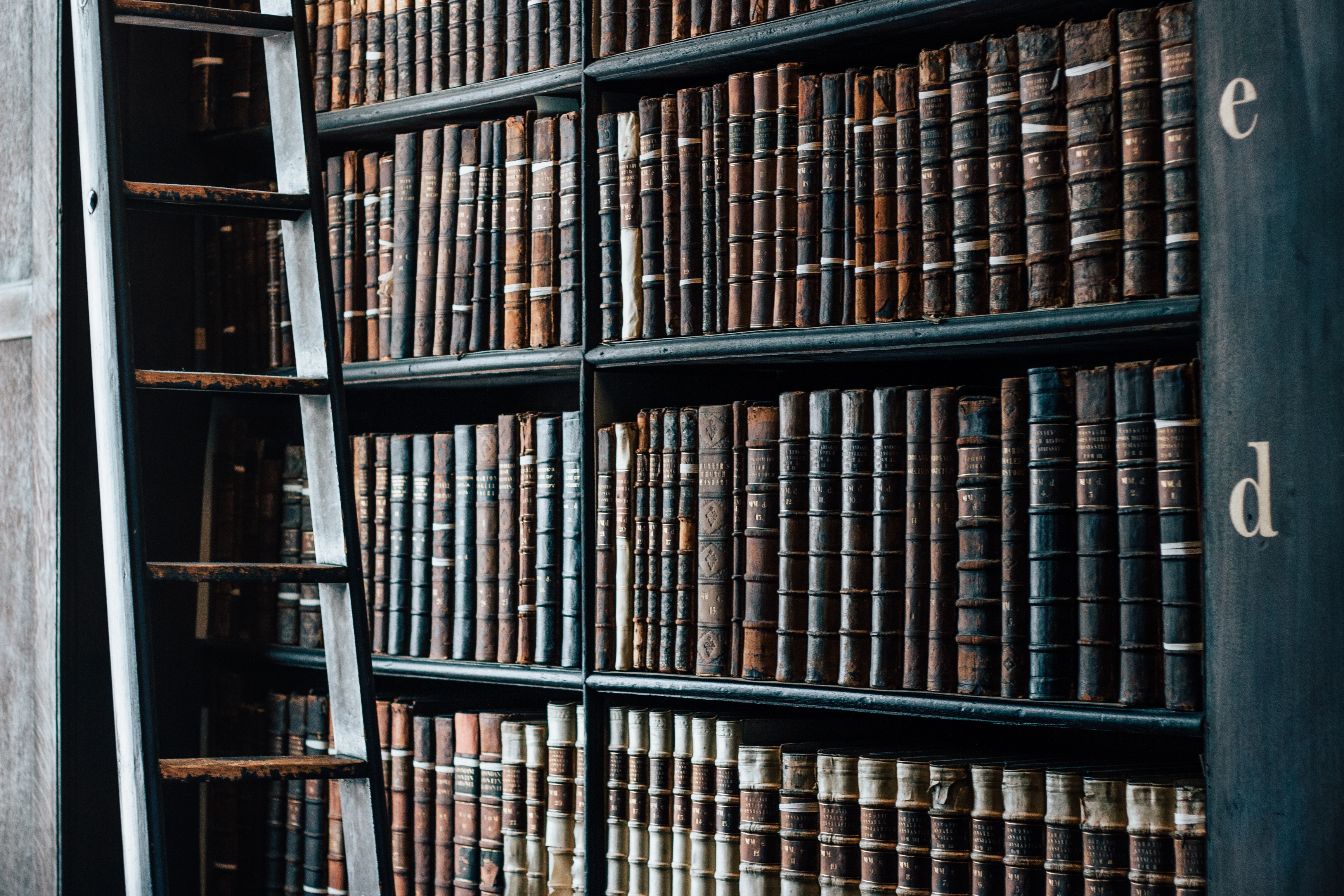 Ah, welcome to the archives. This is where we keep it all, the greatest hits and the overlooked gems that make up Abrahams Wallet.  So pull up a chair, dust off an article from days of yore, and enjoy!
What is Abraham's Wallet?
Skills You Should Develop:
Budgeting 201: Do You Have a Slush Plan?
The Annual Goals Summit
Running Your Family Goals Summit
What I Learned from Last Year's Financial Review
Get Your Copy of the Goals Summit Guide!
Considerations for the Family Builder
What do the scriptures say about money?
How to start (or re-start) a Marriage
Are you Ready to Run a Business?
Don't Let the Church Steal Your Job
Your Breakthrough is Not Coming
Technology
Give Boredom a Chance (Smartphones, Part 2)
Tips and Tactics!
LoDoFeb (Or how to save a ton of money every February)
Why Deny Yourself (A reflection on LoDoFeb)
How to Feed a Family of 5 on $360 Per Month!
Use Mint to Create a Financial Summary
Down with the Side Hustle, Get Paid to Play!
Killing $180k of Student Debt in Less Than 4 Years
How to Think When the Market Drops
How to Act When the Market Drops
How to Live on Half of What You Earn
I'm a Saver Who Married a Spender – Now What?
Feasts!
True Stories
Jonathan Seeds on Order in the Home
Wisdom as Revealed Through My Volvo
Jaquan, Mikaela and Their Auto Odyssey
MLB All-Star Cole Hamels on Giving
The True Story of Steven Molloy
Land Ho! Lessons with Justin on Land Ownership