About Us
Jump to the bottom of this page if you're just trying to send us a note, but here's a bit about the men behind the simlah: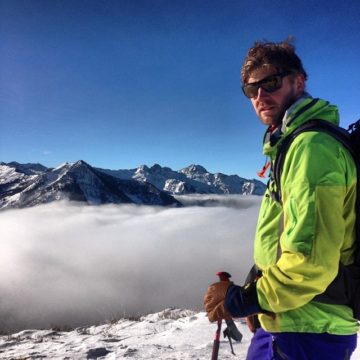 Mark Parrett is raising three girls in Salt Lake City, Utah with his wife Amelia, whom he met while an undergrad at Princeton University. Mark spent his early career in finance at the International Monetary Fund where he taught a course for central bankers on how to budget (whilst managing interest rates, monetary policy and political instability). From there, he made stops at Freddie Mac and Jones Lang Lasalle, before relocating to Utah where he helped to build the outdoor retailer Backcountry.  Mark has had the great joy of leading men and couples through budgeting, family visioneering and financial stewardship for several years – often through the Missio Collective, where Mark serves as an elder. Mark now works at a tech startup and spends his free time investing in startups, running ultramarathons and playing in the mountains with his family.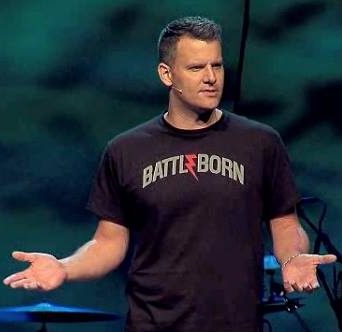 Steve Manuel is a Texan, transplanted to Cincinnati to be a leader in the fastest growing church in America (40,000 in attendance and counting). As a college-aged songwriter, he was an entrepreneur, but through more successful endeavors (including the events business his wife still runs) he has learned a thing or two about such things, as well as what to do with the profits! There have been huge failures and some booming successes in his investing history, but his greatest breakthrough came when he started learning about God's plan for the family (which we call "The Multi-Generational Model" because, well, "real good Bible-style family" doesn't communicate very clearly). As a disciple-maker for over 20 years, Steven immediately started sharing these insights with the dudes around him… and there was much rejoicing. Steven splits his time between Crossroads Church (on their content strategy team) and Viva Bella Events, where he leads a communication business focused on executive coaching and speaker training.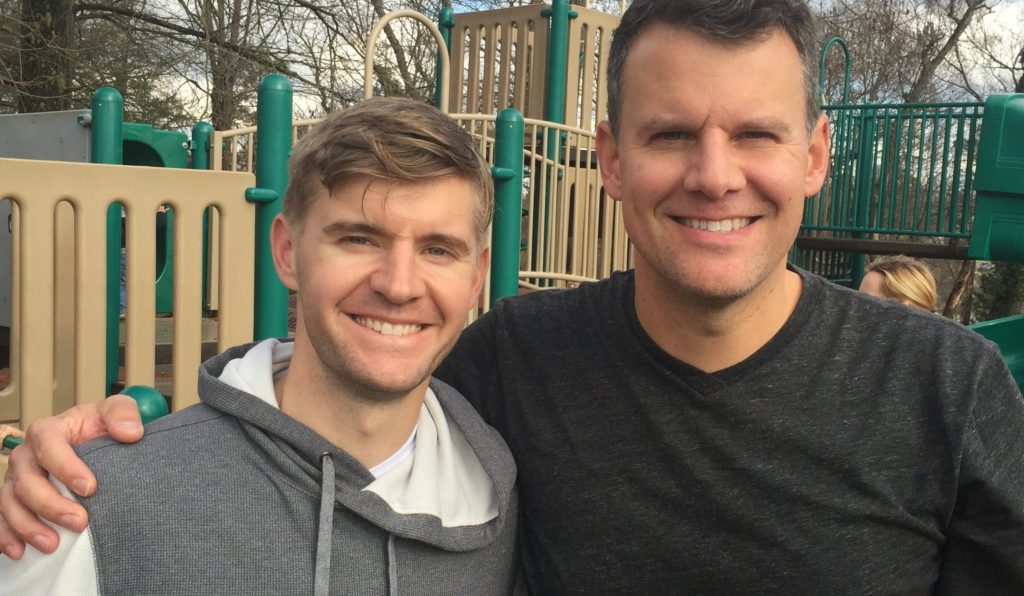 Steven discipled a high-school-aged Mark long long ago in Dallas, Texas. They started raising families at about the same time, though, and are now friends who are discovering God's plans for family building and finance at around the same time.  Abraham's Wallet began as a conversation about their insights with each other, then with other men and, after so much enthusiastic response… with you!
There are a number of ways that we can imagine working with others on this stuff, and probably a whole lot that we haven't even dreamed of quite yet. Use the contact form below to hit us up with your ideas or to discuss:
Writing projects at your web or print property
Collaborations with other bloggers and media outlets
You writing on our blog (click here to find out more!)
If you ever want to shoot the breeze, argue a point, ask for help – anything, drop us a line. We always write back. If you want to be on the insiders list for this little venture, you should click here to join the tribe.