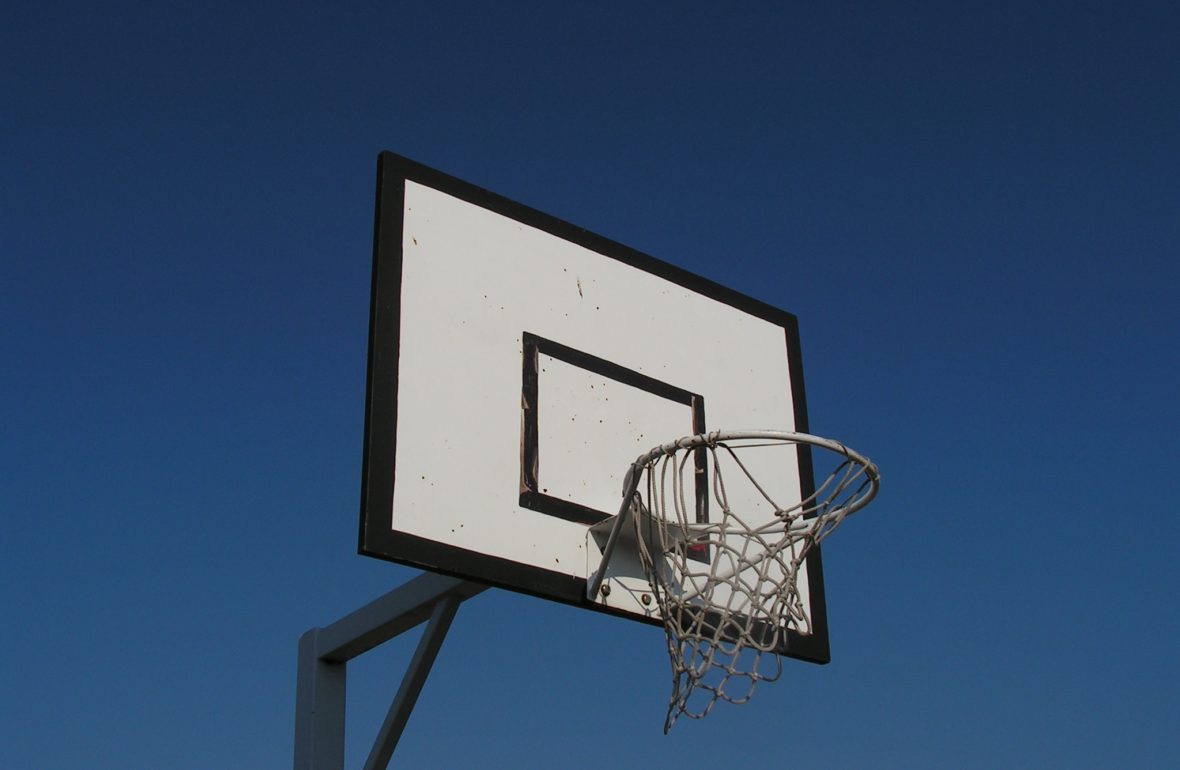 You already know all about the Goals Summit that the Abe's Walleters enjoy (and heartily encourage)… Of COURSE we take the time to review our family's P+L statement, right? I mean, what are we running, a funhouse? NO! We're running a business… (and I've got it on good authority that we'll actually be presenting an accounting of that biz at some point.)
So yes, we do look at a year-log financial summary, but of course it's not complete for the calendar year. Once those numbers are available, during our weekly meeting, my wife and I review that. That just happened (she builds me a terrific report that includes how our numbers compared to our goals, and how they compared to last year's hard numbers. It's so exciting!) and I thought it might be helpful to talk through what I saw. So here it is:
FALLING
KEEP IT GOING
NEED TO INCREASE
So that's what I learned by going over the books for 2017! It was a great year and I'm sure the one we're coming into is going to be even better! Do you think I've acted on the above at all yet? You bet I have:
So, LORD, if it be Your will… get me back to San Diego!