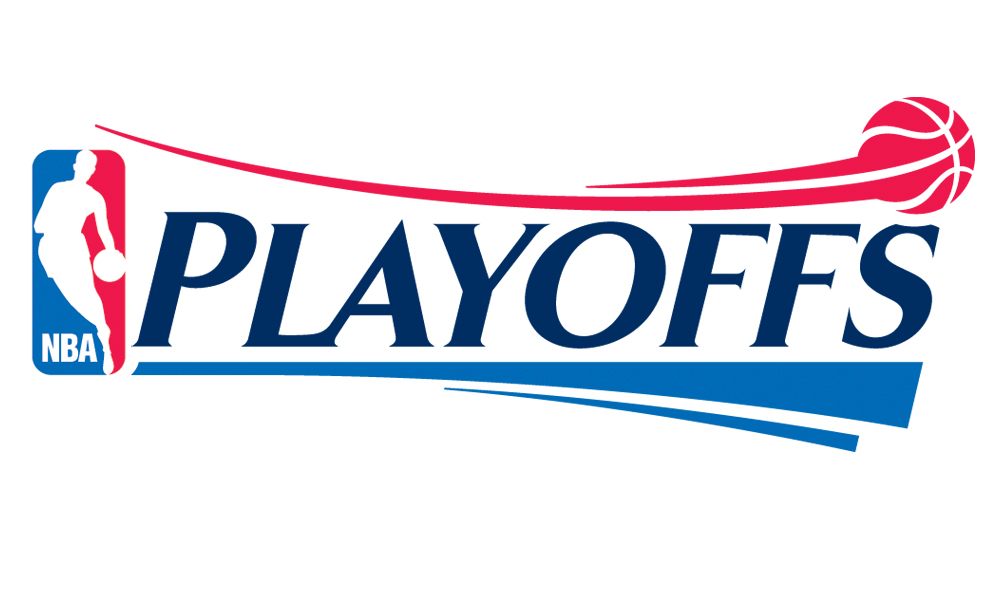 I would LIKE to put "Abrahamic" in my title… but seriously.  I do realize we're talking about watching sports. On TV. For weeks.  So…
For starters: I know that I'm talking about luxury here.  This is, without question, slush money. Or maybe you can shoehorn this into the "Entertainment" line on your regular budget?  Maybe you have a personal allowance? (I don't really care where it goes. That's not my point.)
My point is that I HAVE A VISCERAL NEED TO WATCH THE NBA PLAYOFFS.  There are too many delicious storylines for me avoid. Are these 76ers real?  Will James Harden continue to play ole with postseason success like he does with the men he's defending?  Can LBJ drag yet another ragtag group of spare parts to the Finals?  And Donovan Mitchell, that delightfully humble man whose deference and character harken to a pre-GSW Kevin Durant – is he the best thing to shine on the NBA in years? I don't know… BUT I NEED TO.
Thing is, I don't watch enough TV to spend hundreds of dollars on cable.  I never have and hope to never get into the habit. I have many reasons:
TV isn't very good
There are many many things I prioritize over watching the Roseanne reboot
Arrested Development is no longer on TV
If I had ESPN and other sports channels, none of my friends would ever see me again, I would only have food delivered to me, and I would become even more insular and selfish and opinionated than I already am.
I don't want my children to grow up loving TV the way I did (Jeff and I can recite from memory the fall lineup of some of our formative years.  "Come home to the best" was basically how I knew it was dinnertime.
I have saved TENS (or hundreds) OF THOUSANDS OF DOLLARS by not doing alcohol, tobacco, and cable TV over the years.  I like that streak.
[For full disclosure, yes, we do the Netflix.  Cheaper than my wife and I going to one movie! Plus, Stranger Things! (season one)]
But those playoffs… that's where it hurts.  I have handled this in several ways over the years:
Drive to the dumb loud sports bar chain restaurant, order something I don't want, and stare across the room amidst cacophony, trying to focus on the game. (This is how I watched my little Dallas Mavs win the title in 2011.  It was pathetic and glorious.)
Go to my friend Paul's house AFTER HE AND HIS FAMILY GO TO SLEEP and sit in his living room and watch his cable, then let myself out after the games.  (This is how I watched Tim Duncan knock out the juggernaut Suns in 2008.)
Go to my friend Adam's house AFTER HE AND HIS FAMILY GO TO SLEEP and sit in his basement and watch his cable, then let myself out after the games.  (This is how I watched Derrick Rose's resounding 2015 playoff run.)
Pray that I will have to travel in May so that I'll be in hotels with cable.  (This is how I've handled most of my adult years.)
No mas!  Thank you internet: you may be turning the average man into a porn addict and destroying our kids attention spans… but you're giving us affordable NBA Playoff coverage in the meantime.  Having toyed with different ways to get games for us "cord cutters" (even if you never had a cord), I've found the solution.
I found Sling.  I give these suckers $20/month, download their app (I have it on my phone, my AppleTV, and on every tablet within arms reach.  I can also access it via their website) and they give me NBA PLAYOFF GAMES! They carry ESPN and TNT both (along with CNN, TBS, HGTV, and a whole bunch of other channels I don't care about), and I can cancel WHENEVER.  That means that, come mid-April, I sign up, then I cancel come June. Forty bucks for dozens of games…! (I may also get a month during March Madness. Maybe. Sometimes.)
So this is just a friendly, non-spiritual reco from a guy who, like you, is minding his luxury viewing dollars… but still needs hoops in my life.  Sling, gang.
Sling.
(And hey, while we're spending on NBA viewing, might as well get yourself a few of these, these, and a couple of these.  You'll enjoy the game more.  Trust me.)