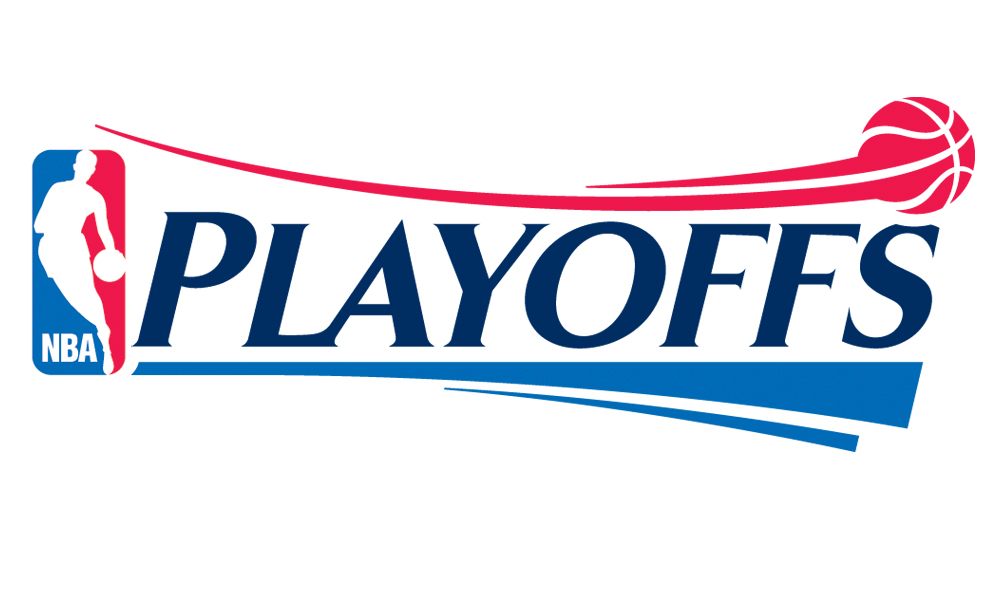 I would LIKE to put "Abrahamic" in my title… but seriously.  I do realize we're talking about watching sports. On TV. For weeks.  So… ...
Welcome to the first installment of quicktips, where we give you tactical skills in tiny bites.  This one will only be relevant to Mint users and is ...
Load more posts
No more posts to load!
Popular Posts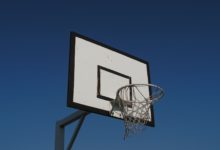 February 5, 2018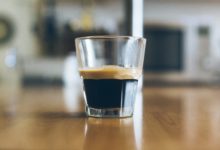 February 19, 2018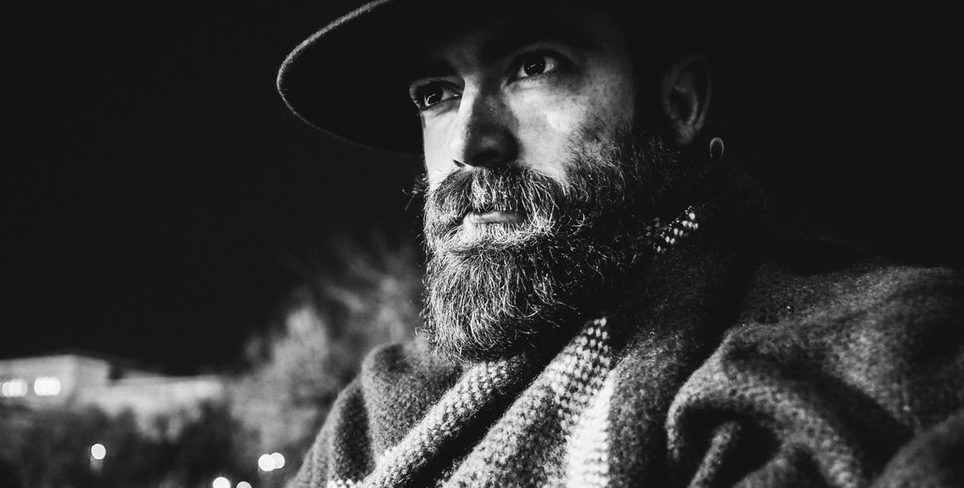 November 27, 2017
Recent Posts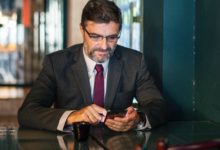 September 17, 2018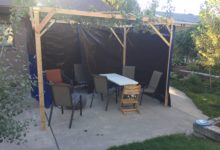 September 4, 2018
August 27, 2018
Join our Tribe