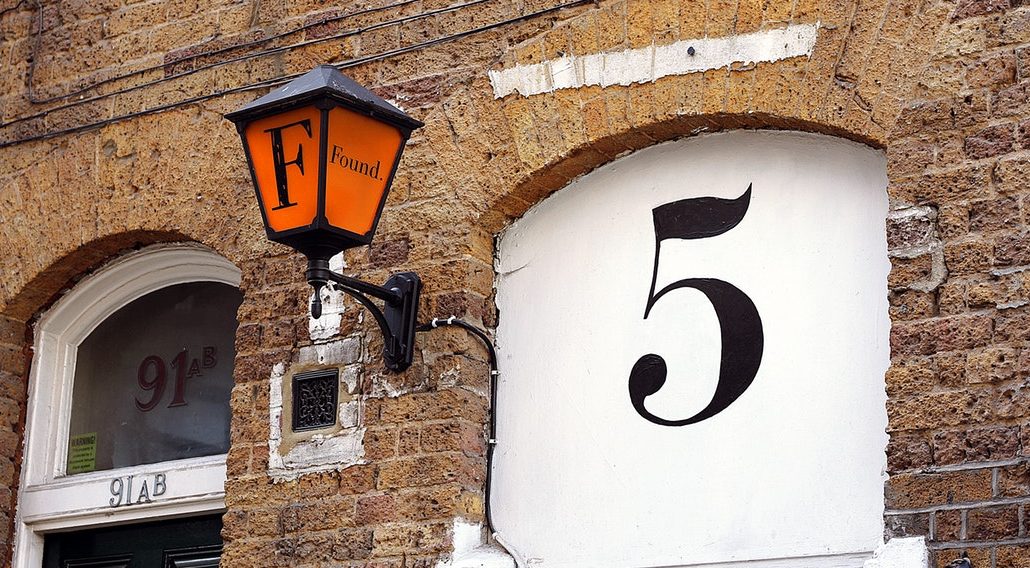 This article is part 2 of a 4-part series about having your own Goals Summit every year. Here's links to parts 1, 3, and 4. There has GOT to be......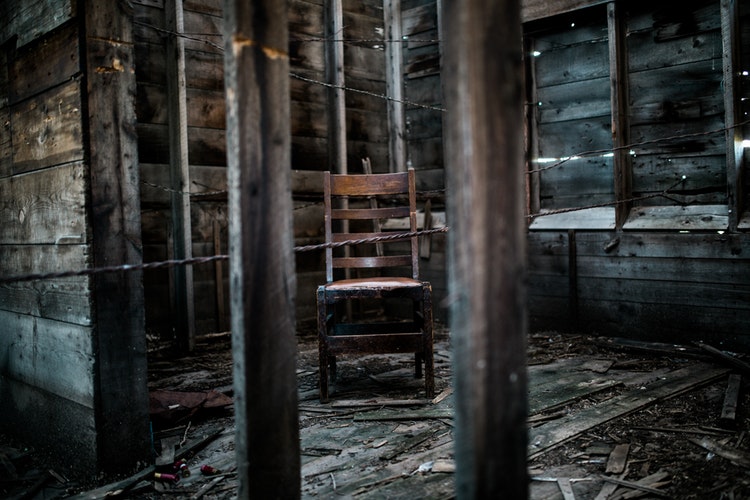 Proverbs 22:7 The rich rule over the poor, and the borrower is the slave of the lender. So you've budgeted your heart out. Nice work. And you are sp...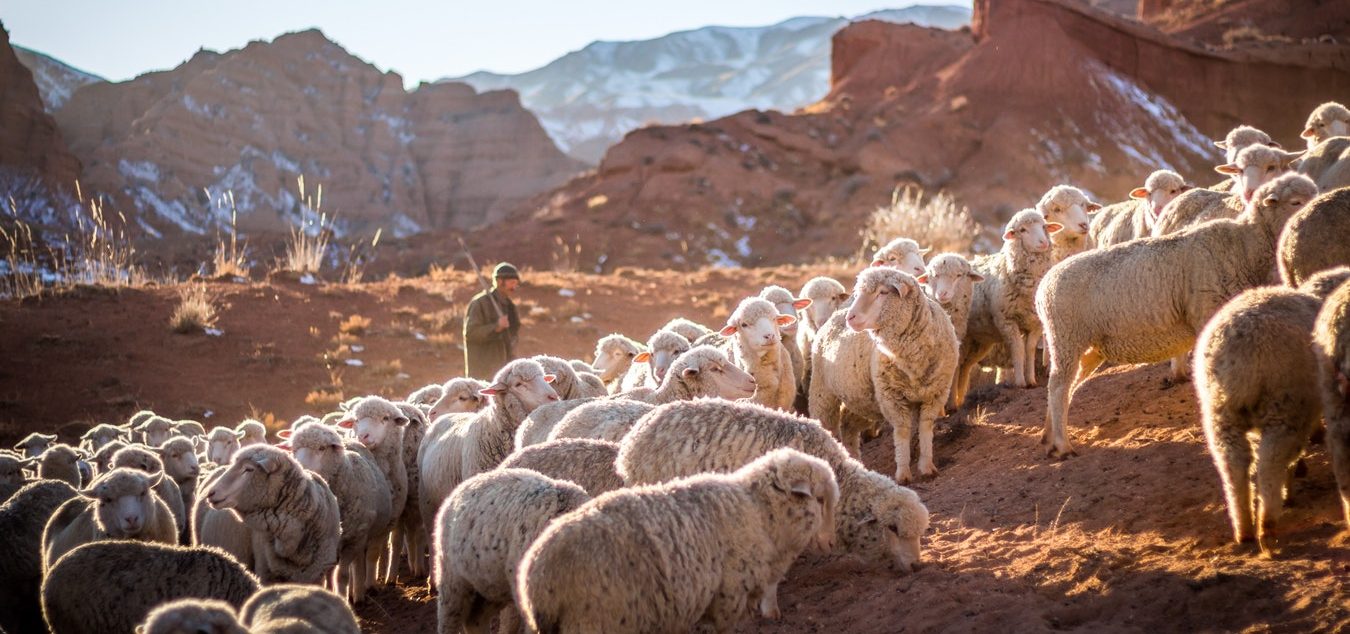 Let's take a minute to listen in on an ACTUAL conversation (this is a lie) that was recorded (on, uh… reel to reel papyrus?) between Abraham and h...
Load more posts
No more posts to load!
Popular Posts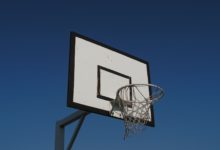 February 5, 2018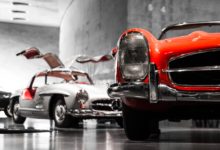 January 29, 2018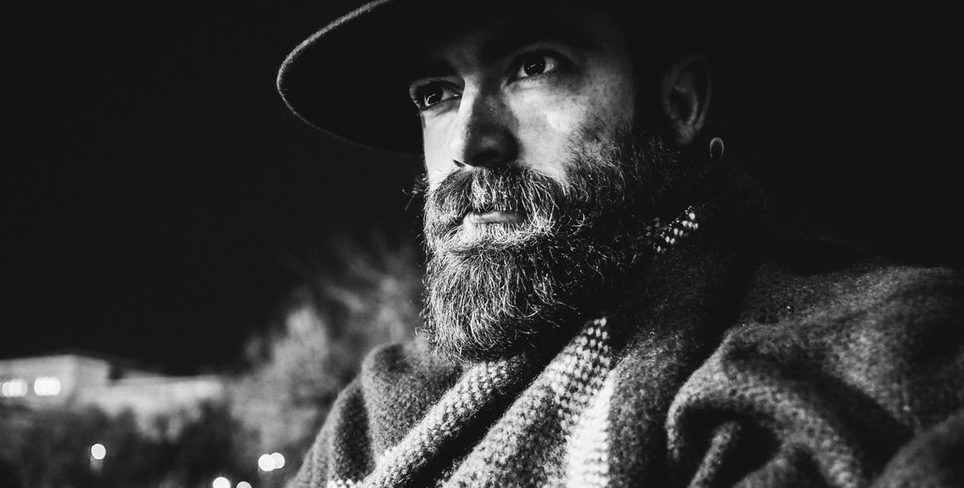 November 27, 2017
Recent Posts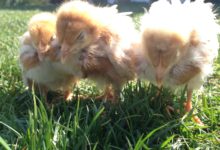 February 21, 2018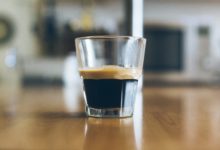 February 19, 2018
February 15, 2018
Recent Comments
Join our Tribe